Licensed Electricians at MB Electrics are qualified
Journeyman Electricians. Journeymen electricians
must undergo a demanding 4 year, 4,000 hour
apprenticeship program and know the Spanish
National Electrical Code (REBT) before they can
become qualified to become a Journeyman
Electrician. MB Electrics is a licensed electrical
contractor and can apply for electrical permits
required by most municipalities.
Costa Blanca area is a popular tourist
destination, and cities such as
Benidorm, Altea, Calpe, La Nucía,
Benissa, Jalón, Dénia... are places
where many expats live during the
year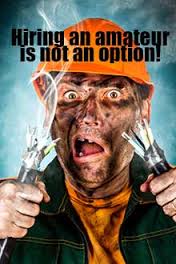 Electrical Services at Marina Baixa
We realize how difficult can be living in an abroad
country without speaking the local language. When
you want a job done, it's better to be able to speak
in your own language.
At Marina Baixa Electrics, all our electricians speak
English fluently and can understand what you really
need to be done at your home.
Benefits of Using Our Electricians
• Licensed to do electrical work in Spain
• They have intimate knowledge of the REBT
• Our electricians have many years of
• They coordinate with other contractors to
make sure work is done completely and
• They understand the risks of doing electrical
Spanish English speaking electricians fully
Before you use an unlicensed electrician or
- Faulty wiring can cause fires
- Faulty wiring can cause
- Spanish laws require a licensed electrician
- Building inspectors know unprofessional
- You will pay for poor work twice - now and
when you have to fix it in the future-
Just licensed electricians have an inssurance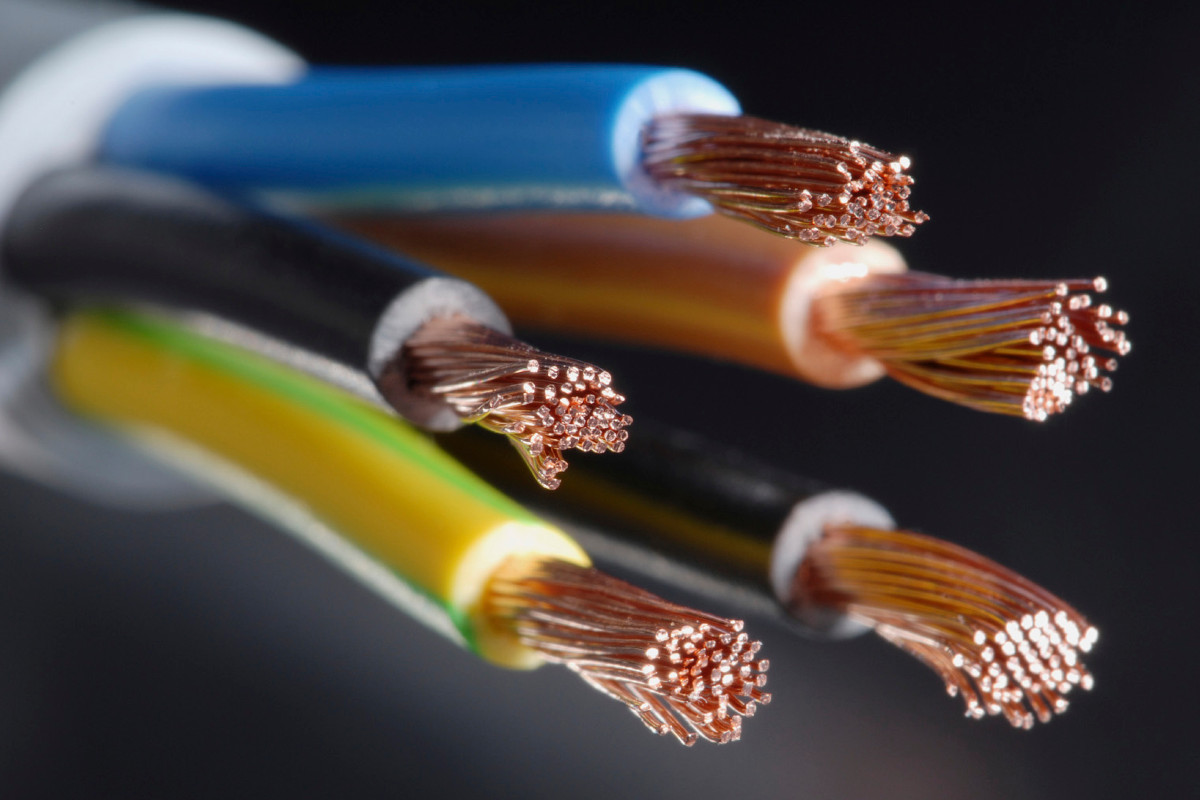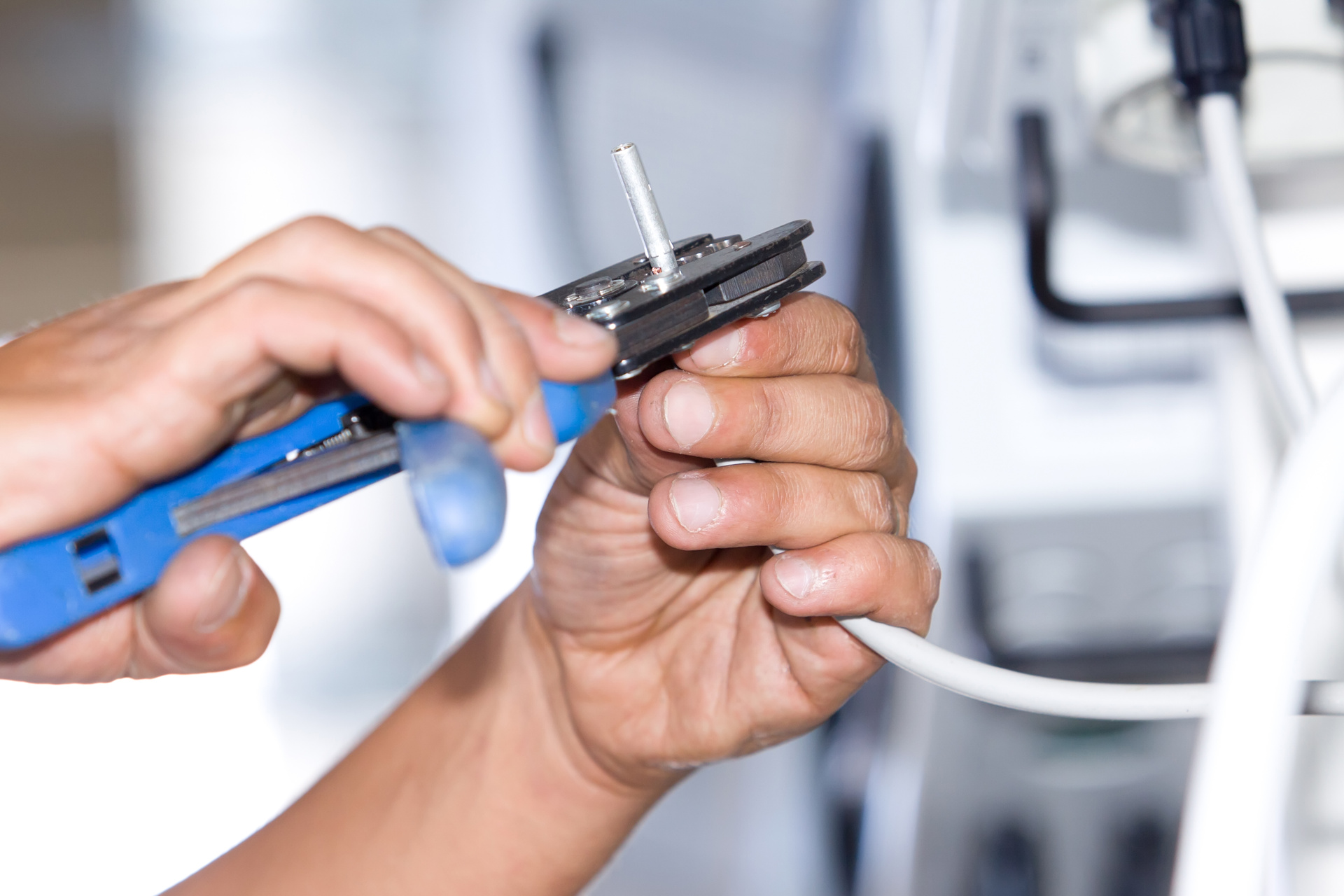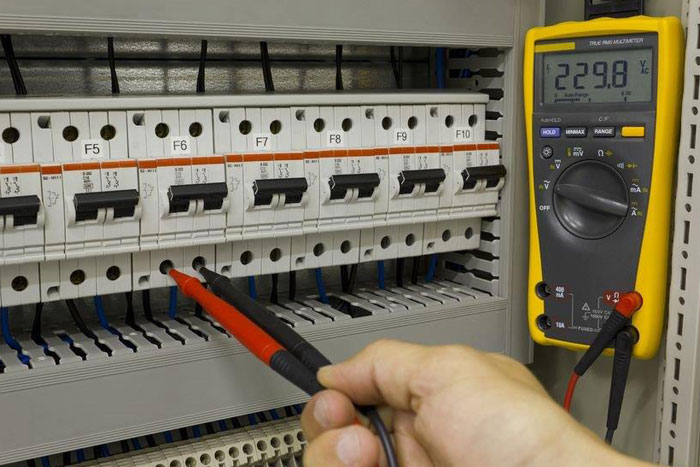 Why choosig MB ELECTRICS?
Reasons You Should Trust MB ELECTRICS
When you need electrical work done in your business or home, don't
take any chances with inferior work - trust the MB Electrics.